Štore Steel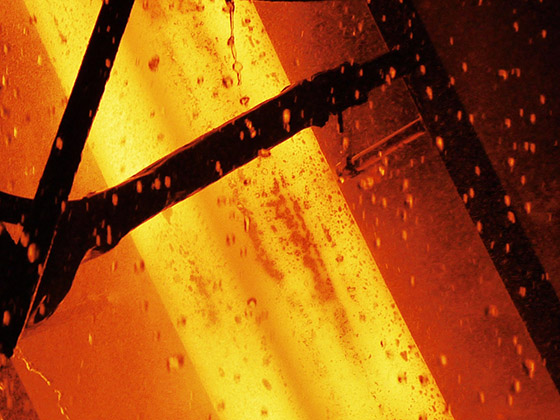 About
We are a steel manufacturer active mostly in the market of European automotive industry suppliers, in the segment of commercial as well as personal motor vehicles. We supply our users with spring, engineering (forging steel) and Exem steel. We follow their demands for additional processing of bars into intermediate products. By mass-producing steel products, we increase our and their added value. The company is recognisable by registered trademarks Štore Steel, Exem Steel and Recycled Steel.
The just-in-time manufacturing benefits our partners and us. It provides both cost efficiency, rational resource management and reliable low-risk planning.
We are complying with standards ISO/TS 16949, ISO/IEC 17025, ISO 45001 and ISO 14001 by providing quality of our products, constant system management improvement, customer satisfaction, health and safety of our employees and environmental care.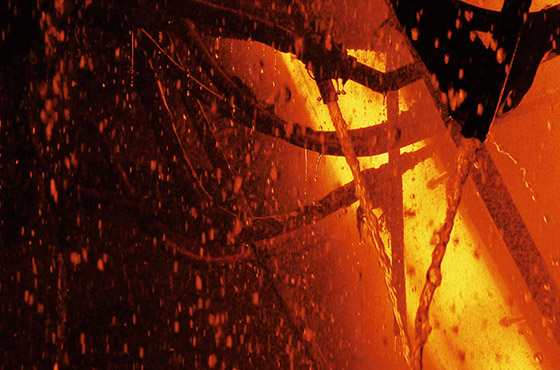 Company's Vision
We are the leading producer of special steels in individual market niches, we enjoy a great reputation in the local environment and the public.
Higher added value is achieved with a high level of finishing, by quality assurance, environmental care as well as safety and health of employees and efficient energy use.
Interested parties appreciate our responsiveness and reliability, cooperation and expertise, stability and partnership.
Mutual communication, cooperation, reflection and empathy rank Štore Steel among recognizable and socially responsible companies.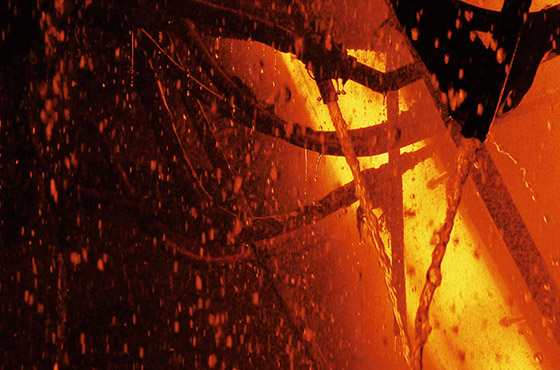 Mission
We are a supplier and manufacturer of top-grade special steels made according to the wishes of our customers. We offer our customer a comprehensive service. We care for the customers' satisfaction with quality, with short delivery times, with responsiveness and proper support, and with joint development.
We care for our employees. We are a company with a long-standing steel tradition that offers its employees a positive working environment and possibility of personal growth.
We build and nurture partnerships with suppliers.
We are socially responsible and environmentally friendly.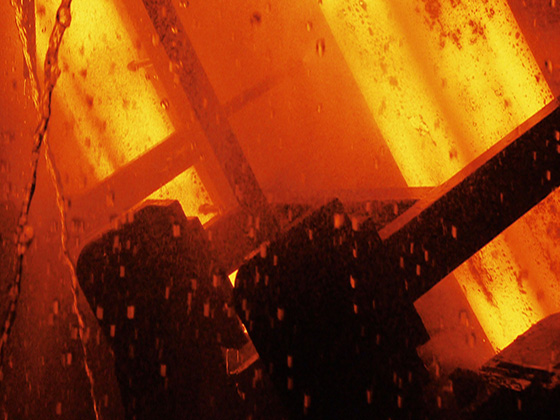 Strategic orientation
One of the strategic business definitions of the company ŠTORE STEEL d.o.o. is a comprehensive quality control, environmental protection and health and safety at work, which is being developed on a long-standing steel producing tradition at the Štore location, considering future organisational, technological and business market demands.
The aim of the company ŠTORE STEEL d.o.o. is competitiveness, which stands for customer satisfaction regarding quality, price, delivery terms and product range.
We treat a high degree of environmental protection, quality of our products and services, optimum economic efficiency and providing health and safety at work as mutual equivalent factors in the company management policy.
The basis of all activities in the management and production process is to fulfil demands and expectations of our clients, whose satisfaction is reached by delivering quality products, fair cooperation, long-standing partnership and efficient solving of potential disputes.
Company Management




Managing Director
IVAN JURKOŠEK

T.: 00 386 3 7805 122
E.: jani.jurkosek@store-steel.si


Technical Director
BORIS KUMER

T.: 00 386 3 7805 240
E.: boris.kumer@store-steel.si



---



Assistant MD of Finance
ALFRED ŠARLAH

T.: 00 386 3 7805 188
E.: alfred.sarlah@store-steel.si

Head of Human Resources
MARIJA LUKEŽ

T.: 00 386 3 7805 110
E.: marija.lukez@store-steel.si
Secretary
MATEJA AMON PILIH

T.: 00 386 3 7805 104
E.: mateja.amon@store-steel.si